home > Products > Chili Cleaning Machine >
Chili Dry Washing Cleaning Machine for Chili Powder Production Line
Chili Dry Washing Cleaning Machine for Chili Powder Production Line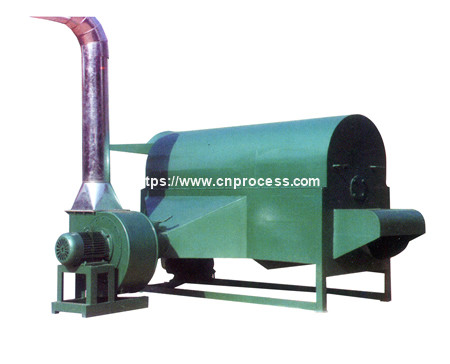 During chili powder processing, Clean the raw chili or pepper material is necessary. There are two ways to clean chilies,wet wash and dry wash, but in order
to make sure the dryness of chili for the following chili power crusher
and grinder processing. we equipped the best solution: Chili Dry
Washing Cleaning Machine.
This chili dry washing cleaing machine is made of high quality steel and equipped with international standard motor. Make sure the stable performance and long life span of chili dry washing and cleaning machine.

Send Us Inquiry to Get Quotation
---