Chili Rabo Cutting Machine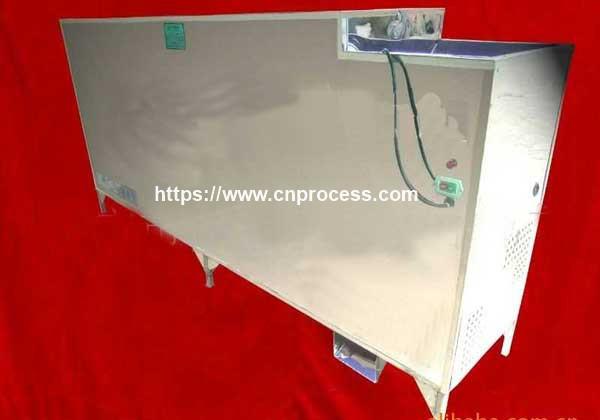 Romiter Chili Rabo Cutting Machine is suitable for different type chili rabo remove (Romiter Chili Stem Cutting Machine is suitable for different type chili stem remove)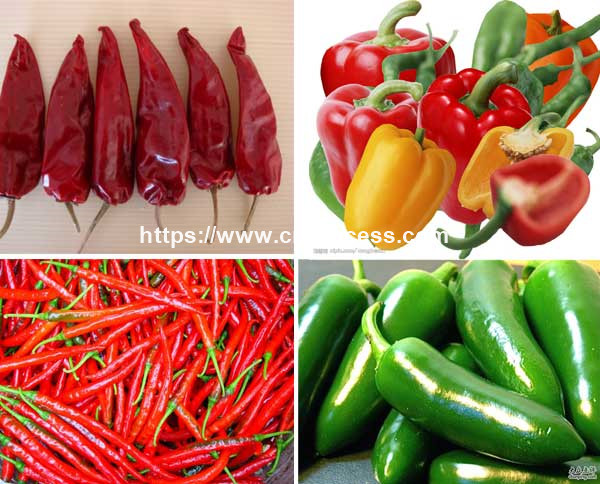 Chili stem cutting machine is a professional chili processing machine for remove stem of chili. Chili Stem Cutting Machine is a patent product to cut pepper's stem. Generally, Chili stem cutting machine solve the
problem of mannually chili stem cutting process of chili processing factroy. Chili Stem Cutting Machine help factory solved above problem with high efficiency and low power consumption. What's more, Romiter Chili Stem Cutting Machine can be used to almost all kinds of chili, like mexico chili, chinese chili, india chili and siri lanka chili. Chili Stem Cutting Machine is an ideal machine for chili processing factory to cut fresh chili stem or dry chili stem.
Company Profile
---
Romiter Group is professional food processing machine supplier from China. Romiter Group is committed to food grindering and milling machine. Romiter can provide various chili processing machine for customer, include chilies powder grinding machine, chili stem cutting machine, chili drying machine, chili dry washing machine, chili crusher, chili metal remove machine, chili seeds remove machine, chili stone remove machine and so on.
Send Us Inquiry to Get Quotation
---