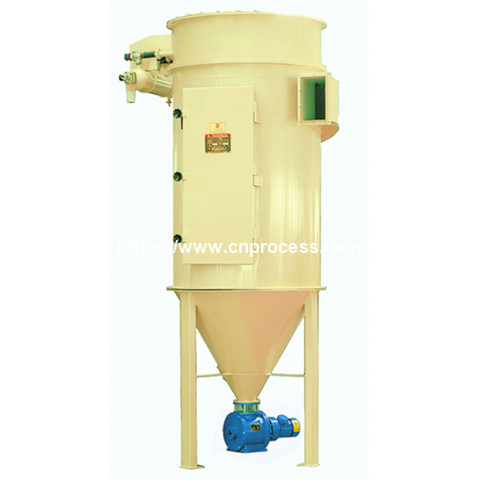 Application
Scope:

---
During the chili powder grinder
process, there will have many micro chili power, which will not fall
,becasue chili power size is too small. and chili powder is special
spicy , it will many the worker feel terrible. So we equipped Dust
collector to collector these micro chili powder, it is pluse-jet bag dust collector type, so we can get more
quantity power and get very good working enviroment.
Technical
Parameters:

---
Output: chili powder 0.1-0.3t/h
Outline dimension: 2200×1200×3000mm

Send Us Inquiry to Get Quotation



---