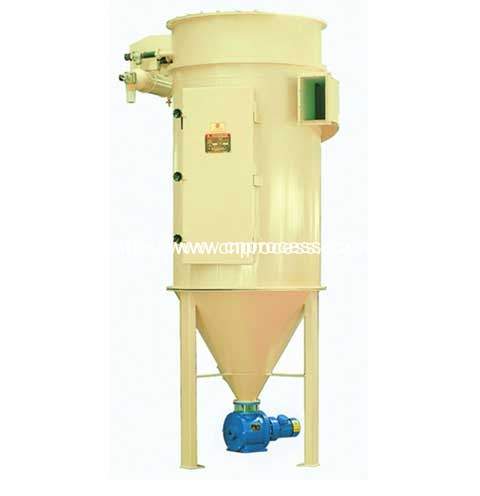 RCH high pressure cylinder pulse duster belongs to bag-type high-pressure injection pulse dust catcher. It is reliable in performance, higher dust removal efficiency, simple operation& maintenance etc. The equipment can be widely used in food, feed processing, machinery, metallurgy, building materials cement industries in air suction and dust removal, pneumatic conveying of dust cleaning or recycle filtered with.
Specification
Overall size 2200×1200×3000mm
Spindle speed 1550times/per minute
The rated voltage: 380V/50HZ
Air compressor power: 3KW
Airlock valve: 0.75KW
Total Power: 3.75KW
Weight 1100kg.
Company Profile
Romiter Group is professional food processing machine supplier from China. Romiter Group is committed to food grindering and milling machine. Romiter can provide various chili processing machine for customer, include chili powder grinder, chilies powder production line, chili stem cutting machine, chili drying machine, chili dry washing machine, chili crusher, chili metal remove machine, chili seeds remove machine, chili stone remove machine and so on.
Send Us Inquiry to Get Quotation