Onion Peeling and Onion Root Cutter Processing Line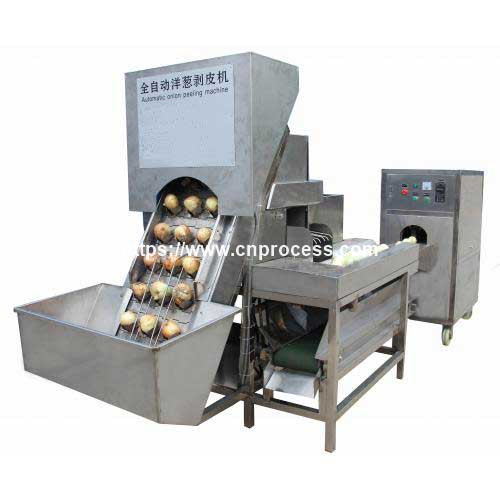 The machine is automatical with feeding and cutting. It can adjust the depth of the cutter according to the different size of the onion automatically. This machine is not only peeling but also cutting the roots and head of the onion to make sure smooth skin of the onion. The finished onion after cutting is smooth and beautiful.  The size of the cutting onion is small. It is Easy to operate, and high output.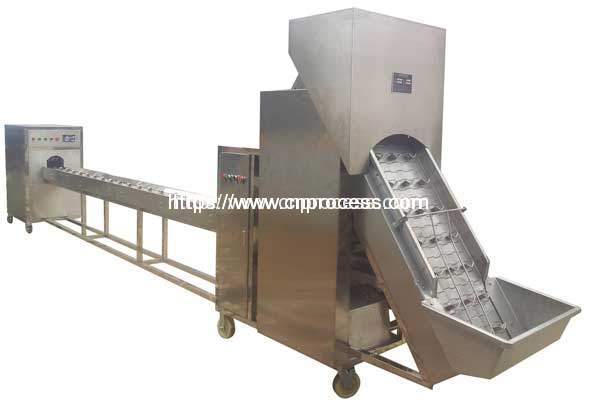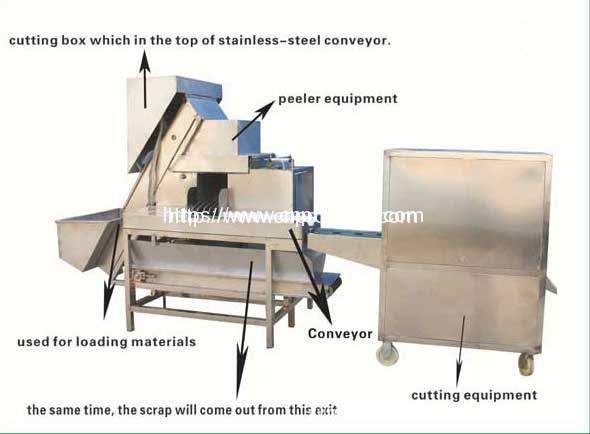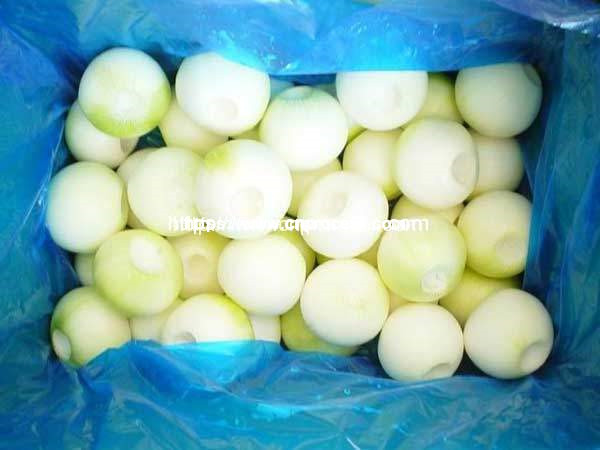 Working Video of Onion Peeler & Root Cutter Machine
Company Profile
Romiter Group is professional food processing machine supplier from China. Romiter Group is committed to food grindering and milling machine. Romiter can provide various chili processing machine for customer, include chili powder grinder, chilies powder production line, chili stem cutting machine, chili drying machine, chili dry washing machine, chili crusher, chili metal remove machine, chili seeds remove machine, chili stone remove machine and so on.
Send Us Inquiry to Get Quotation