Sieve Frame for Chili Powder Grinder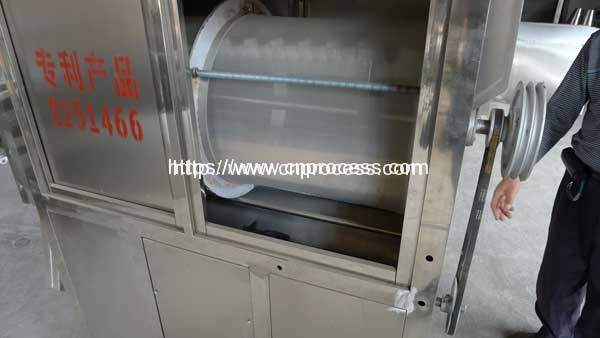 Sieve Frame for Chili Powder Grinder is important parts for chili powder making, this sieve frame can be a backup for different mesh chili powder requirement. Customer just need to equip with different mesh sieve cloth, when you want to get different mesh powder, just change the sieve frame immediately.
Company Profile
Romiter Group is professional food processing machine supplier from China. Romiter Group is committed to food grindering and milling machine. Romiter can provide various chili processing machine for customer, include chili powder grinder, chilies powder production line, chili stem cutting machine, chili drying machine, chili dry washing machine, chili crusher, chili metal remove machine, chili seeds remove machine, chili stone remove machine and so on.
Send Us Inquiry to Get Quotation