home > Blogs >
400KG Per Hour Chili Powder Grinder
400KG Per Hour Chili Powder Grinder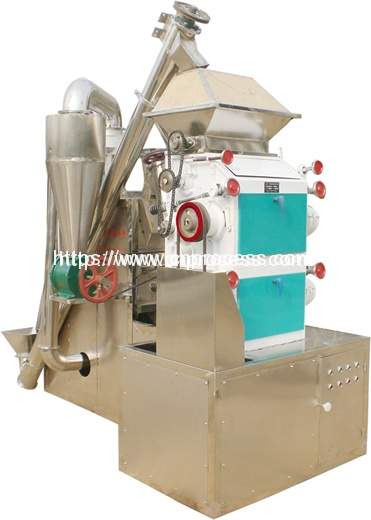 400kg per hour chili powder grinder machine is composed by two sets chili powder grinder. Chili powder grinder adopt roller type milling and four roller make sure the high efficient and energy saving chili powder grinder process.
Working Video of Chili Powder Grinder
Company Profile
Romiter Group is professional food processing machine supplier from China. Romiter Group is committed to food grindering and milling machine. Romiter can provide various chili processing machine for customer, include chili powder grinder, chilies powder production line, chili stem cutting machine, chili drying machine, chili dry washing machine, chili crusher, chili metal remove machine, chili seeds remove machine, chili stone remove machine and so on.
Send Us Inquiry to Get Quotation