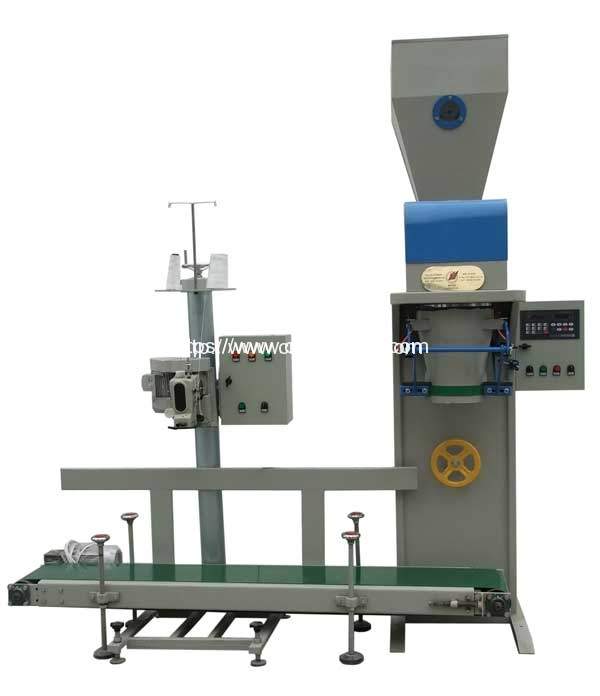 RCS-25 chili powder packing machine include weigher, conveyor, sewing machine, PLC control cabinet, hopper。Chili powder packing machine adopt fast, middle, slow three kinds of packing speed, which has feature of high precision, fast packing speed, no block and easy operation.
Specification
Packing Speed: 2-3bag/min
Weight Range: 10-25kg/bag
Weight Difference: 20g/bag
Control Method: PLC control
Power: 2.2KW
Working Video of Chili Powder Packing Machine
Company Profile
Romiter Group is professional food processing machine supplier from China. Romiter Group is committed to food grindering and milling machine. Romiter can provide various chili processing machine for customer, include chili powder grinder, chilies powder production line, chili stem cutting machine, chili drying machine, chili dry washing machine, chili crusher, chili metal remove machine, chili seeds remove machine, chili stone remove machine and so on.
Send Inquiry to Get Quotation