Chili Crusher for Chili Powder Production Line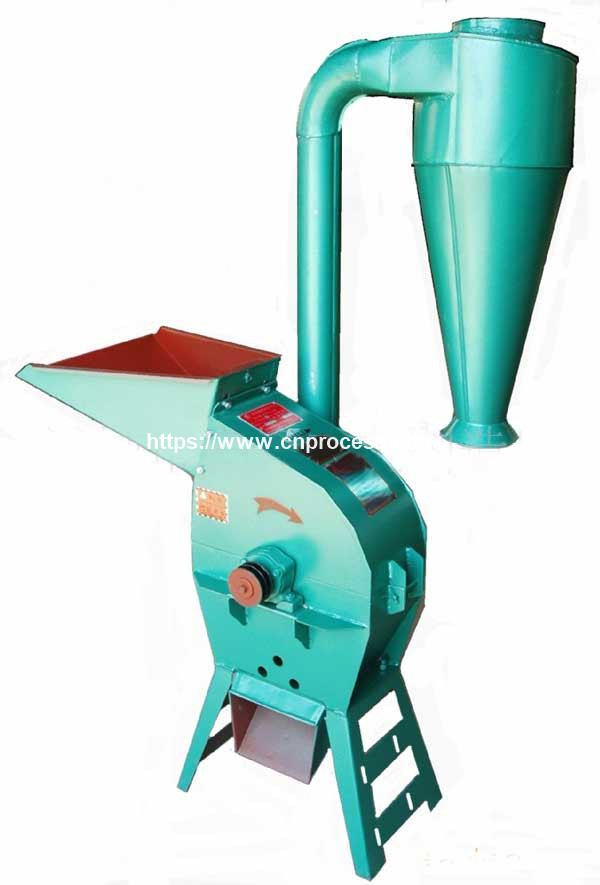 Chili Crusher will hammer the raw materials into crushed materials. It can also be named as hammer crusher (widely applied to all kinds of materials, like wheat, corn, chili peepers etc. into coarse crushed materials)
Chili Crusher is for crush the chili into chili particle, then the chili particle will be send to the chili powder grinder machine for the following chili powder production. High output, fast hammering speed, good and stable performance
Main Technical Parameters:
Crusher Motor: 15kw; Voltage: 380v/50Hz
Dust Collector Motor: 0.37KW
Output: 700-1000 kg per hour
Machine Weight: 220 kg
Crusher Size: 1100*730*920m
Maintenance: add grease every 6 months,
Installation& Operations:
Fix the crusher and motor on the base plate, and then connect the motor and the power to test the turning direction of the motor.
Components:
| | |
| --- | --- |
| Model & Items | Quantity |
| Base plate | 1 |
| Belt | 1 |
| Motor | 1 |
| Main crusher | 1 |
Company Profile
Romiter Group is professional food processing machine supplier from China. Romiter Group is committed to food grindering and milling machine. Romiter can provide various chili processing machine for customer, include chili powder grinder, chilies powder production line, chili stem cutting machine, chili drying machine, chili dry washing machine, chili crusher, chili metal remove machine, chili seeds remove machine, chili stone remove machine and so on.
Send Inquiry to Get Quotation