Corn Thresher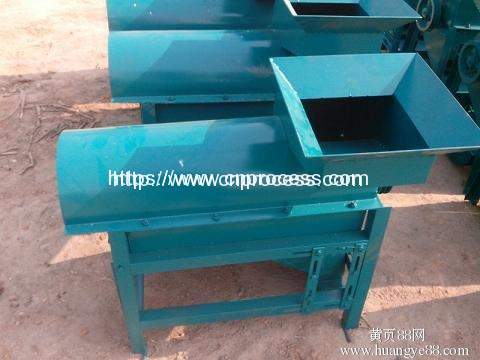 Description
---
This Corn Thresher machine has two functions:first it can tear the corn's husk out ,then it can thresh the corn . After the skin have torn, change the four axles of the rotors of the skin tearing parts, then install the threshing rotors, can threshing, don't need to change the motor. This corn/maize sheller , supporting power for single phase ac motor, it can also be matched with diesel engine.

We have three different types corn/maize machines :
corn/maize peeling machine, peel the outside husk .

corn/maize sheller , just threshing.

corn/maize peeling and threshing machine, first peel the husk , second remove the seeds from the cob.
Send Us Inquiry to Get Quotation
---