Electric Heating Dry Oven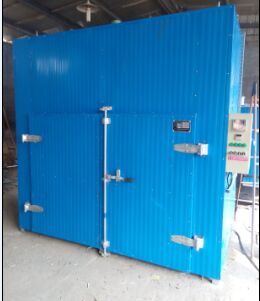 Electric heating dry oven a dopt electric as heating source, it avoid bad smell of coal or other fuel.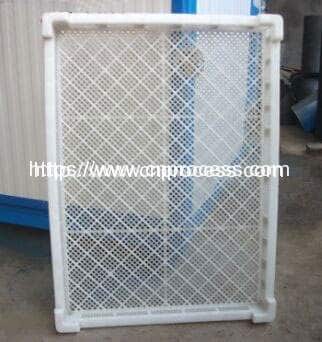 RDO-48E has 48 plates in the dry oven, each size: 800mm*600mm*40mm, each plate can contain 5-8kg onion for the following drying process. So customer can put about 250kg in the dry oven per time. The drying circle is 3-4hours. So according to your requirement for 500kg per hour, it may need 7-8 sets for such dry oven.
Company Profile
---
Romiter Group is professional food processing machine supplier from China. Romiter Group is committed to food grindering and milling machine. Romiter can provide various chili processing machine for customer, include chili powder grinder, chilies powder production line, chili stem cutting machine, chili drying machine, chili dry washing machine, chili crusher, chili metal remove machine, chili seeds remove machine, chili stone remove machine and so on.
Send Inquiry
to Get Quotation
---